Keeshond (Wolfspitz) Olympic Spirit Deluna (Luna)
Keeshond (Wolfspitz) Olympic Spirit Deluna (Luna)
Born in our kennel Olympic Spirit from a beautiful couple: Naidjel iz Mirashela "Jam" and Grazia Сeleste Citadel Dushi "Defi" in Litter dated December 26, 2018. This wonderful little girl stayed with us in our kennel and we pin great hopes on her in terms of her further use in breeding work.
Father Naidjel iz Mirashel titled male, Interchampion, Champion of 4 countries, is the son of InterChampion and European Champion.
Mother of puppies Grazia Сeleste Citadel Dushi "Defi" was brought by us for breeding from a famous kennel from St. Petersburg, has the blood of the world famous Finnish kennel IKURIN on the mother and English blood on the father. She is the niece of two World Champions, littermates of Defi's mother.
Wolfspitz / Keeshond / Wolfspitz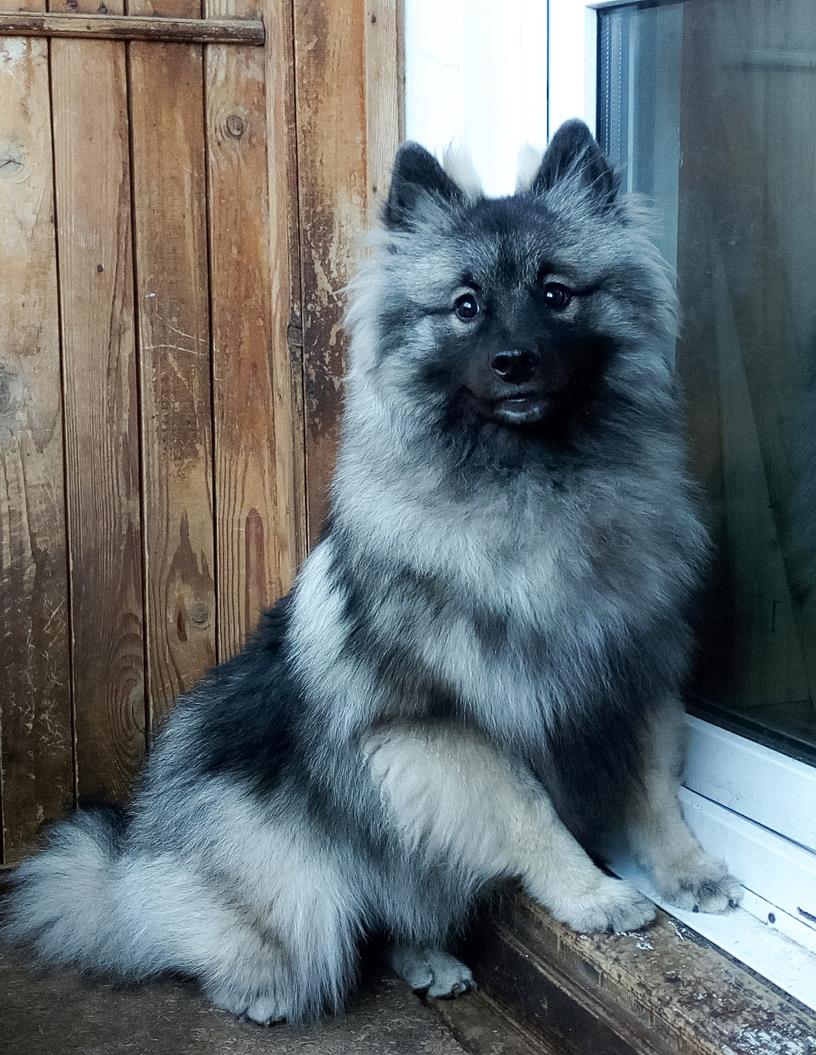 DOB

:

December 26, 2018


Breeder

:

Gnatyuk Irina. Kennel "Olympic Spirit" (Novosibirsk)

Owner

:

Kennel "Olympic Spirit" (Novosibirsk)

Growth

:
45

cm




Health tests

:

PHPT-negative
On the photo Luna is 7 months old
The pedigree of the beauty Olympic Spirit Deluna can be viewed on the LINK >>>
You can see more photos of Keeshond (Wolfspitz) Olympic Spirit Deluna in her photo gallery at the link >>>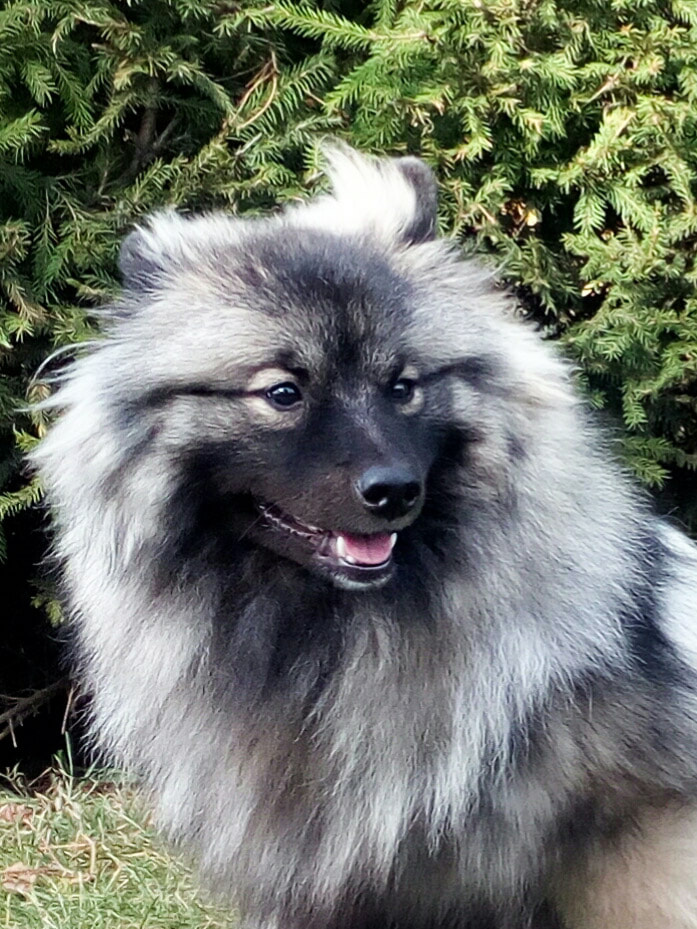 On September 16, 2019, the life of my little girl Deluna, my "Luntik", was tragically cut short by the incompetence and negligence of veterinarians. She was only 8 months old...
My sun, you will forever remain in my heart and in my memory ... such a cheerful, affectionate, intelligent dog, incredibly beautiful. I will never again have such an amazing dog, there will be others, but not like that. My beauty, you could still live and live, if your life had not ended so absurdly and senselessly. Please forgive me that I could not save you. Only your toys, things and photos are left as a keepsake. I will always continue to love you and in my life you will occupy a special place until you and I someday meet...